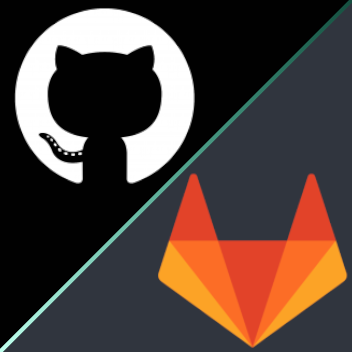 What if I told you, you can run GitHub Workflows and Actions outside of GitHub?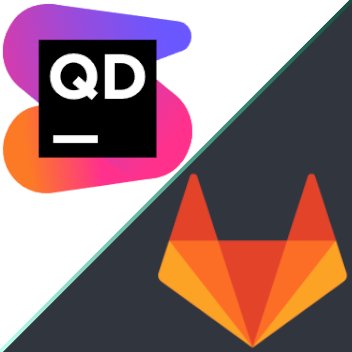 Automated Qodana reports with GitLabs CI/CD? Yes please! Webhook notifications in your Discord server? GIMME GIMME GIMME!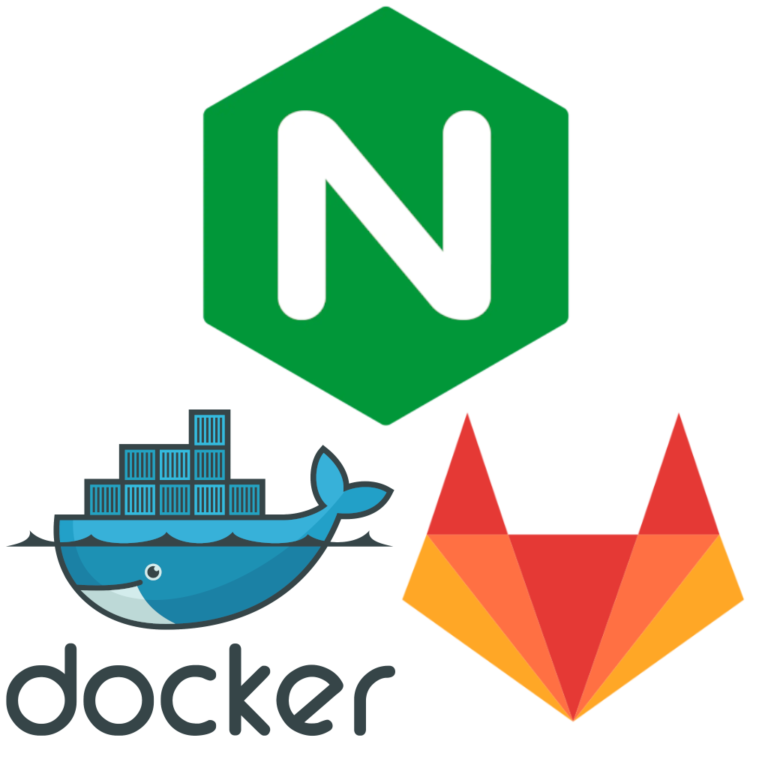 Dockerzied GitLab comes bundled with its own NGINX that is supposed to proxy any and all request made to it and it also has Lets Encrypt support, but what if you've already got your own NGINX running?